Hannah Flanagan's Irish Pub, Hendersonville, NC
---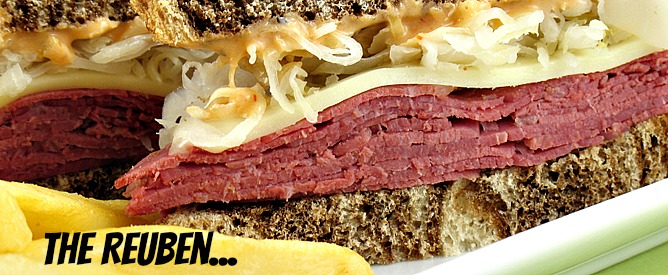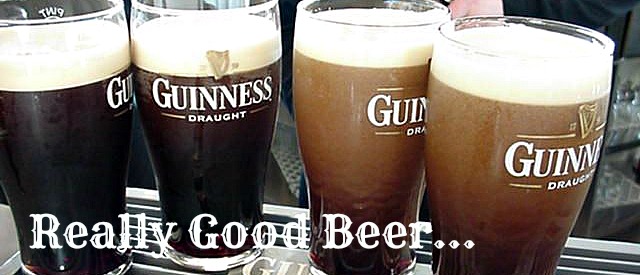 Hannah Flanagan's Irish Pub in Hendersonville, NC – Where Everybody is Irish!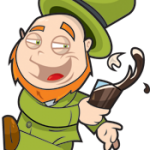 Praise from Trip Advisor…
This place has the best wings in town. They have wing night every Monday. I love that they have outdoor dining. Philly cheese steak sub is also delicious.
Pub News
A few months ago my Dad and I were talking at the bar.  Nothing unusual there, but the conversation soon turned to the idea of bucket lists and specifically bucket list trips.  He mentioned that he had always wanted to drive around the American west, checking out the canyons and regular highlights while also seeing where the locals go a really getting a sense of the place.  I considered this idea for about 2 seconds before grabbing a map and a calendar.
The basic plan for the first leg of the trjp  is this:  Fly in to San Francisco, head over to Chico to the Sierra Nevada brewery, then to wine country, redwoods, and Yosemite.  We landed in SFO, picked up a Charger with the unmarked trooper trim package, and headed north over the Golden Gate Bridge.
On the way Dad called my cousin Carl, whom we had not seen in a while.  He's Dad's sister's son, and is a few years younger than I am.  He's made his professional life all about good drinks and good food, which is generally the surest sign of someone you want to hang out with.
He's been a bar manager in San Francisco and seen the mixology movement rise and flourish.  We met him in Santa Rosa, the California version of Asheville.  We brefily considered all the many cultural options the area offered, and settled on bar hopping.
DAY 2
We woke up in Santa Rosa at a motel 6 that through a quirk of planning can only be approached by three left turns.  Our plan for the day was to visit Sierra Nevada and then head generally westish.
We met Carl for breakfast at a spot he suggested called Sam's For Play.  Its a locals diner that has what appears at a glance to be a standard breakfast menu, except for the box.
The menu box.  A visual trick of sorts, designed to literraly set an item apart from the rest.  It says, here is something special.  We keep it here in this box, away from its lesser menu colleagues.  It locked up tight, because we love it and we are proud of it.  Its special, and its A Special.
This menu box did not dissapoint.  The short answer is Oyster Omelet.  The long answer is pacific oysters are little seawater flavor bombs that make their eastern brethren seem boring.

The
first concert in the
Rhythm and Brews Series
kicks off at 6 PM tonight – May 16th.  Come have an early dinner (so many good new additions to the
Hannah's Menu
), check out the band, and have a beer from
Southern Appalachian Brewery
. The event is in the parking lot right behind Hannah's, and admission is FREE!